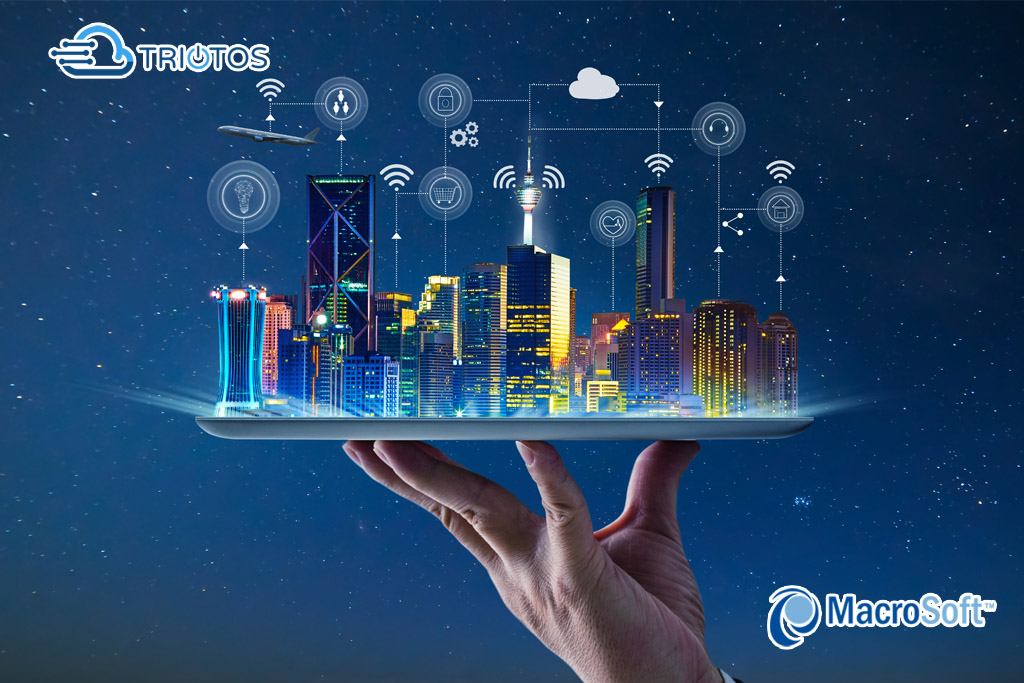 Many companies want to know how their assets directly contribute to revenue. Asset Tracking, providing location and other information, has been around for 10+ years mostly used on vehicles and assets that are powered – cars, trucks, heavy equipment, farm equipment as well transportation..
There are a large number of companies that offer general or specialized tracking applications. The challenge is whether these existing out-of-the-box solutions will meet your desired use cases and can be installed on the assets you want to track (and monitor). The most important questions is, `are they future proof'?
Picking the right solution alleviates many of these issues, especially if such an implementation incorporates all the aspects of a complete IIoT solution, namely:
Trackers designed for IIoT
Viable secure connectivity solutions using existing or overlay approaches
IoT data management and platforms
A set of Web- and device-based applications desired by companies and customers
Integration with existing business systems (for example operational or financial), customer and business processes.
Download the whitepaper to understand the "big picture" that can clarify the steps you will need to take to make the most of your existing investments and quickly get to the complete end-to-end solution you need – one that integrates well with your existing and future applications and infrastructure.