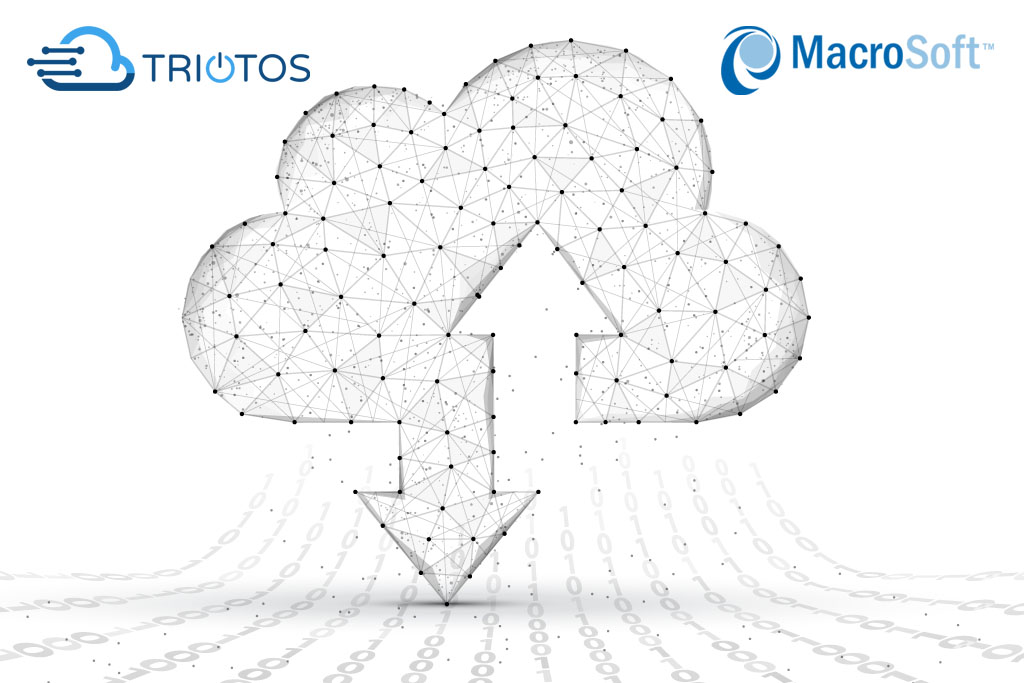 "Should we connect the industrial products and solutions we sell to the cloud?". This question is sure to pop up during Monday morning staff meetings, quarterly reviews, or maybe late night in the office when sales are down, or new competitors show up threatening to reduce prices or take away market share. As to why, most answers involve the value of the information that is being collected on hourly, daily, or monthly basis most which is lost after feeding industrial control solutions or applications.
What often gets in the way is the perceived complexity and cost of doing this. After all, the 'we don't have the expertise and hiring, or sourcing solutions will be expensive' argument often wins. After all, even if the valuable data is processed in the cloud and stored away in data bases, turning it into meaningful and actionable information takes a lot of work – or does it? Not necessarily if it is done right.
IoT (Internet of Things) already addresses many of the issues faces when trying to connect Industrial Products and Solution to the cloud, after all it was invented to connect any 'Thing' to the Internet and has already solved many of the issues associated with cloud connectivity. Many IoT solutions in the market still require a considerable amount of customization and are far from complete when it comes to applications and features. This is what to look for:
Ability to connect to the cloud without jumping through hoops – board computer or Gateway.
Flexible Data Models that support the data you will deliver – today and tomorrow.
2-way collecting data is the start – adding control or upgrades to devices come second.
Meaningful data processing from a data handling and management platform.
Basic applications for Data/Events, Analytics, Management/Provisioning and Monitoring.
Established Cloud Computing Platform.
Flexible cost and business model that meet your current and future needs.
What is needed is an existing flexible IoT application solution that can be modified to support your products and systems and customized to address your application needs. Something along these lines where your products and systems seamlessly slide in on the left side and then utilized the already existing solution for the rest: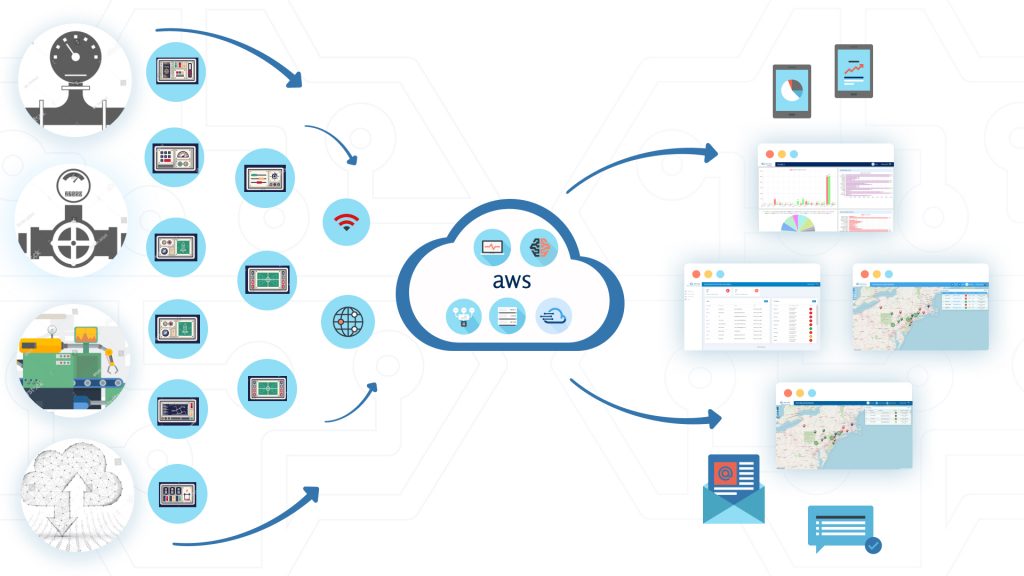 At Triotos, we have designed our IoT solution to meet these needs. Using the market leading AWS IoT core platform augmented with our own set of tools to easily customize applications for Data/Event Monitoring, Analytics, Management & Provisioning we can bring up solutions for your connected products and systems in months rather than years. We have even thought about how you should manage your connected business by having a NOC (Network Operations Center) style System Management app. We focus on providing IoT solutions that meet your business model needs at a cost you can afford. You can have your own AWS cloud instance or work with us on operating and managing your solution. To find out more, go to www.triotos.com.