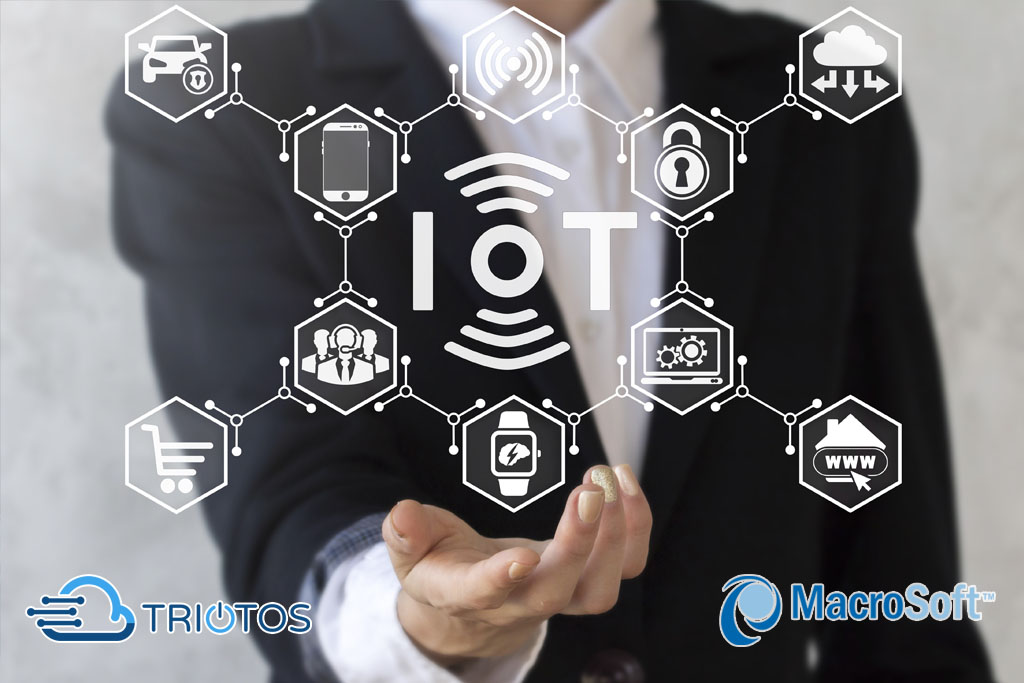 It is Monday morning and you have just been assigned the task of looking in to how your company should implement IoT. What should I do? Start by not panicking!
Here is an orderly step-by-step guide to what to do. Start by answering 3 initial questions:
What do you want to accomplish (goals) with IoT in your company?

List three goals

What are the products, services, applications (web/mobile) or customer experiences you want to address with IoT? List them:

Your Connected IoT Products?
Your Customer Services?
Your Web/Mobile Applications?
Your End Customer/Distributors Applications?
Your Customer or Supplier Experiences?
Other?

What company resources do you have to work with? List them:

Budget?
Company 'IoT' engineers?
Company IT department?
Existing partners?
Other?
By answering these three questions you know you company goals, what and available resources.
Time for web research – nothing like it! Type the appropriate IoT related terms into your web browser and you will see your initial search results – or maybe not? The 7 follow up questions probably are:
Will you do it on your own with your company resources? Doing it from scratch?
Are you looking for technologies (hardware/software) to assist your company?
Are you looking for IoT Technology Partners to assist you?
Are you looking for IoT Systems Integrators to assist you?
Are you looking for IoT Solution Partners?
Do you want to find & work with an IoT Solution Partner as you implement your IoT solution?
Would you like to outsource your complete IoT solution?
Seven questions, seven answers. Time to choose. Your choices will be driven by the 3 initial questions as they decide which of the 7 follow up questions you decide to pursue.
At Triotos, we focus on providing IoT solutions that meet your specific needs. While we are able to assist you with 1-7, we specifically address 5-7. Using our ready built reference solutions and products we can deliver your IoT needs in months instead of years and for $100ks instead of $ millions. Please go to our web site at www.triotos.com and contact us for a personal consultation.