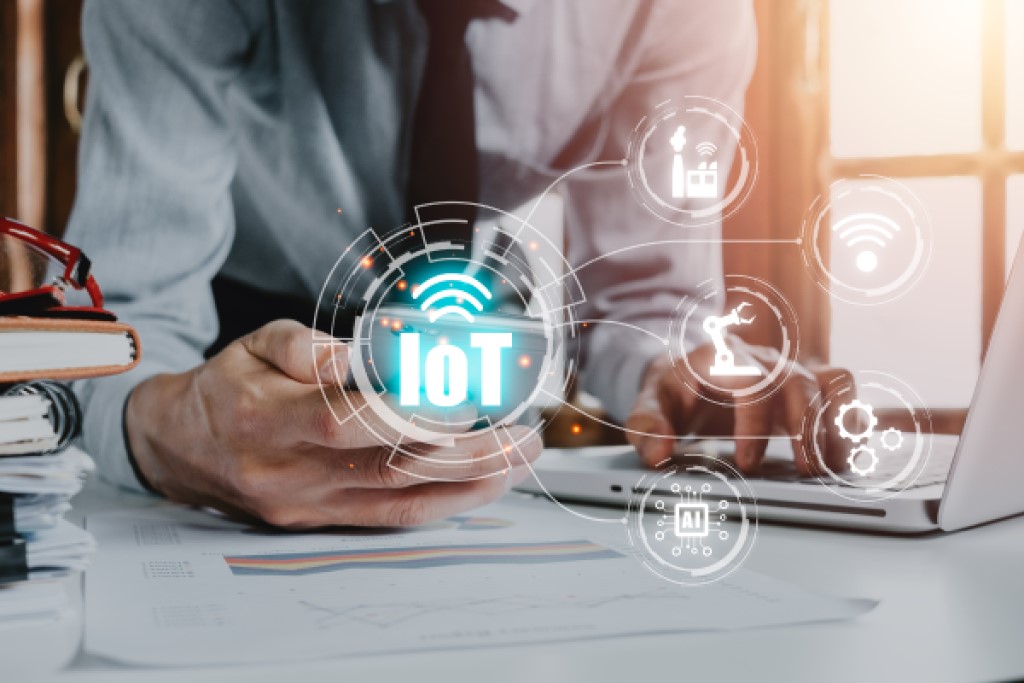 New Year means starting new initiatives – so what are your remaining initiatives for the year? No doubt there are many candidates but IIoT (Industrial Internet of Things) may be one of the initiatives you want to set in motion! Why is because IIoT has the potential to dramatically improve your business in 2023. Why Not is because you are satisfied with your current business and comfortable that 2023 will deliver great business without IIoT. This may be true but if you can see business opportunities in any of these areas –
Create 'connected' products or solutions to differentiate what you are selling
Create better customer experience – monitor usage and performance
Create new customer experiences – apps have been around for 10+ years but do you have one

Do you have a downloadable Android or iPhone app associated with your business

Monitor your business – do you know the state of your business?
Monitor your operations, services and products –

Do you know where your work force is?
Do you know what services your customers need?
Do you know the state of your products?

Understand your business – do you have a good daily view?
Understand your operations – what would you like to know?
Understand the customer experiences you are delivering – what are they?
continue reading!
Contrary to what you may believe – IIoT is not difficult, complex, time consuming and costly. Here is why:
IIoT is about data and action – all you need to do is to think about what you would like to know.
IIoT is about connected assets or products – making them connected is easier than you think.
IIoT is difficult – choose a knowledgeable partner who has addressed the difficulties.
IIoT has many complex moving parts – choose a solution where they are already integrated.
IIoT is costly – use reference solutions means moving parts are integrated and costs are lower.
Not convinced?
Spend a couple of hours thinking about what IIoT can do for your business in 2023. Then contact an IIoT partner who can help you accomplish this. Google IoT solutions or IoT partners or just IoT 'your business' or IoT 'your need'. Or contact Triotos.
We focus on providing IoT solutions that meet your needs. Using ready built reference solutions and products we can deliver the IoT you need in months instead of years and for <$100k instead of $ millions. To find out more, go to www.triotos.com.