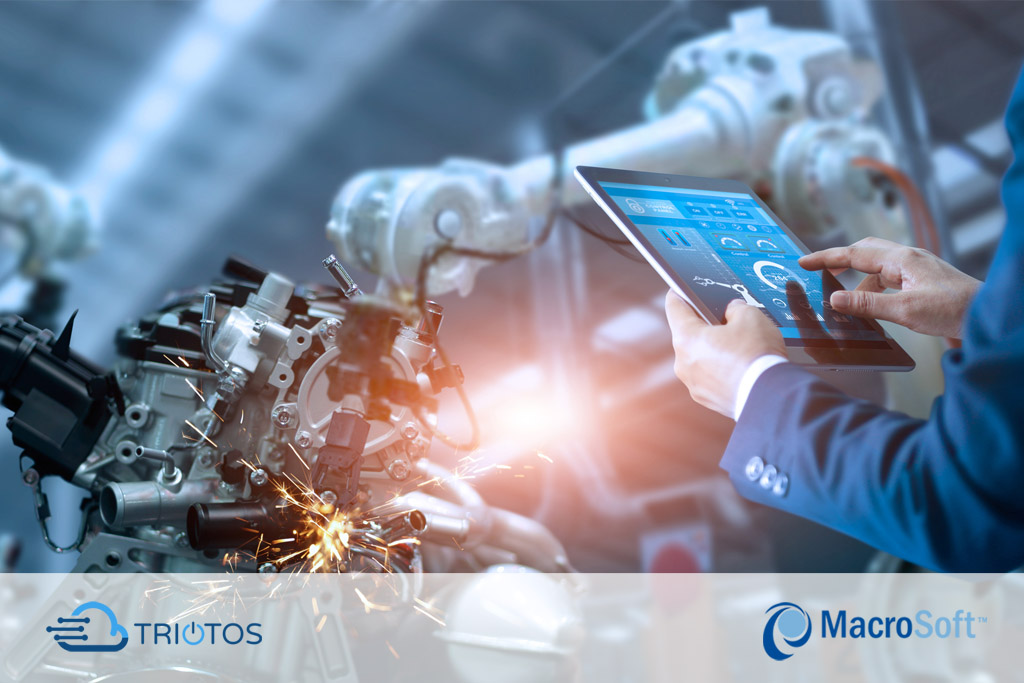 Machine Equipment Monitoring is a vital business activity made more feasible and much richer by the potential of IIoT. Finally, for a reasonable cost, scalable and data rich monitoring is possible. But making it practical is another matter.
The underlying complexity of your operation is matched by the complexity of IIoT. But, leveraging modern techniques and the mature and capable solutions for IoT developed by leading cloud providers, an Industrial Machine Equipment Monitoring Overlay IIoT Solution can bring simplicity to a complex problem and deliver results quickly and cost effectively.
The bottom line is that actual success at implementing an IoT system and especially a machine equipment monitoring effort will fail unless there is a clear means for bringing all the elements into coordination, verifying functions, and ensuring proper operation. That's where an overlay approach comes in. But how the overlay is implemented makes a difference. Instead of having to invest heavily in tech talent and additional technology, the Triotos Machine Equipment Monitoring Overlay Solution can get there rapidly. Download the whitepaper to learn more on the proposition that can immediately improve the value of your IIoT investments now, and in the future.